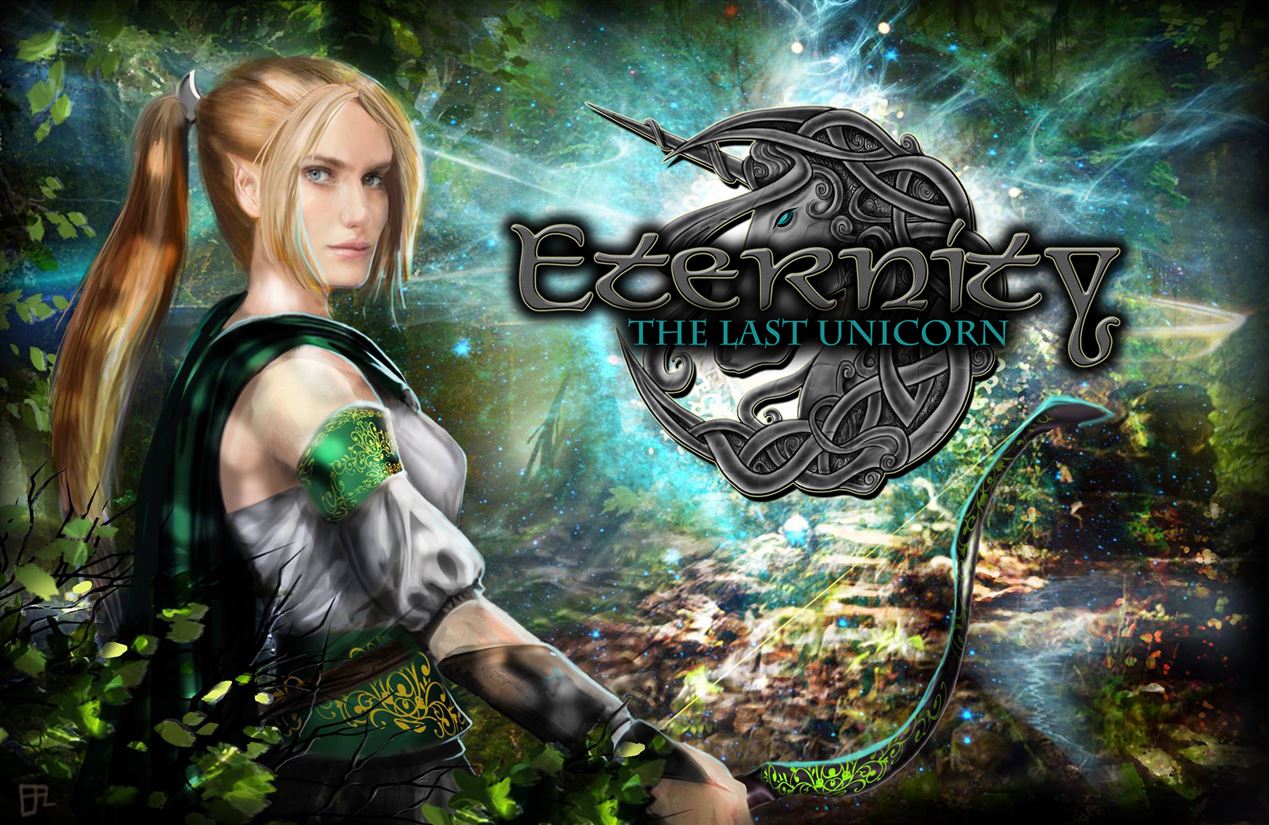 "How far would you go to claim eternity?"
Back in a remote past when the first elves reached the Reign of Alfheim, a heavenly and glorious power struck down upon them. The Holy Goddess Marea gave them four unicorns, the legendary animals  had become a part of the elves. They would suffer as well when something bad happened to them. It was an incredible and unimaginable power passing down through generations.
One night, the Unicorns were suddenly taken away by witchcraft and for the first time in that era the elves feared for their immortality. Miraculously, one of the Unicorns had survived. He had been found by the Fairies, cursed by witchcraft and with a damaged horn. 
The elves, afraid of the cursem handed him over to a pure young Elf, whom, according to the elderly scrolls, would be the only one able to touch the Unicorn and free him and the elves from the curse. And that is how the pursuit of Eternity began.